Seven questions is our spotlight on our favorite artisans. Please welcome. . .
1. What do you sell in your shop?
I sell original art & photography prints. Most, if not all of my work, is inspired by nature & wildlife. I do a lot of illustration work, with bright colors, patterns, and cute animals. I love the challenge of working in a small format, and so I create a lot of ACEOs (art cards measuring 2.5" x 3.5"). My photography primarily features natural scenes or tranquil landscapes. I also offer bookmarks, upcycled hang tags, custom work, and painted objects such as keepsake boxes & journals.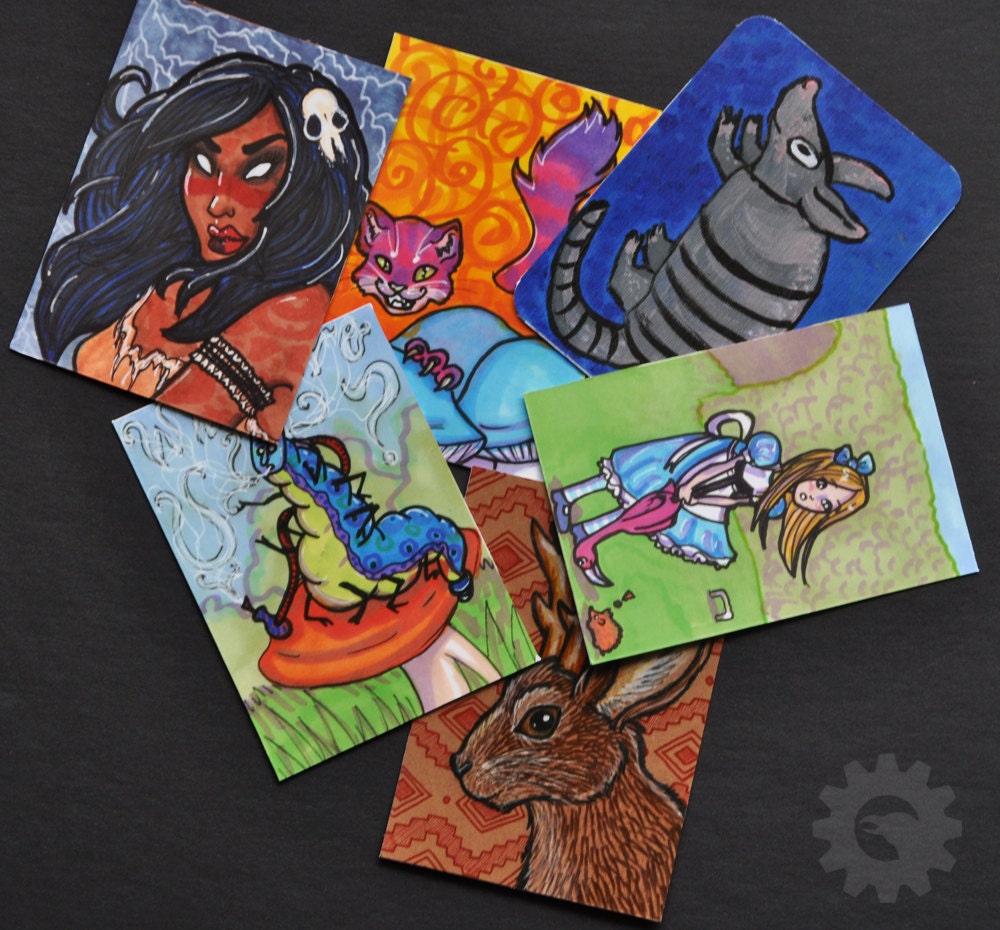 2. What is your favorite thing about etsy?
It's a great platform for small-business artisans such as myself & this team! I love shopping there and knowing that I am supporting someone who made something by hand. It's a great place to find unique products, as well as a great place to sell your own handmade items.
3. What is your least favorite thing about etsy?
There is an awful lot of stuff on there that would be more suited to ebay or garage sales. Nonetheless, there is more than enough relevant, original, & creative products to keep me interested in the site.
4. What does your studio/workspace look like?
My "studio" is an art desk in my bedroom. I keep my supplies in labeled boxes on shelves nearby. Right now it is a mess, but maybe I will post a "tour" on my blog sometime :)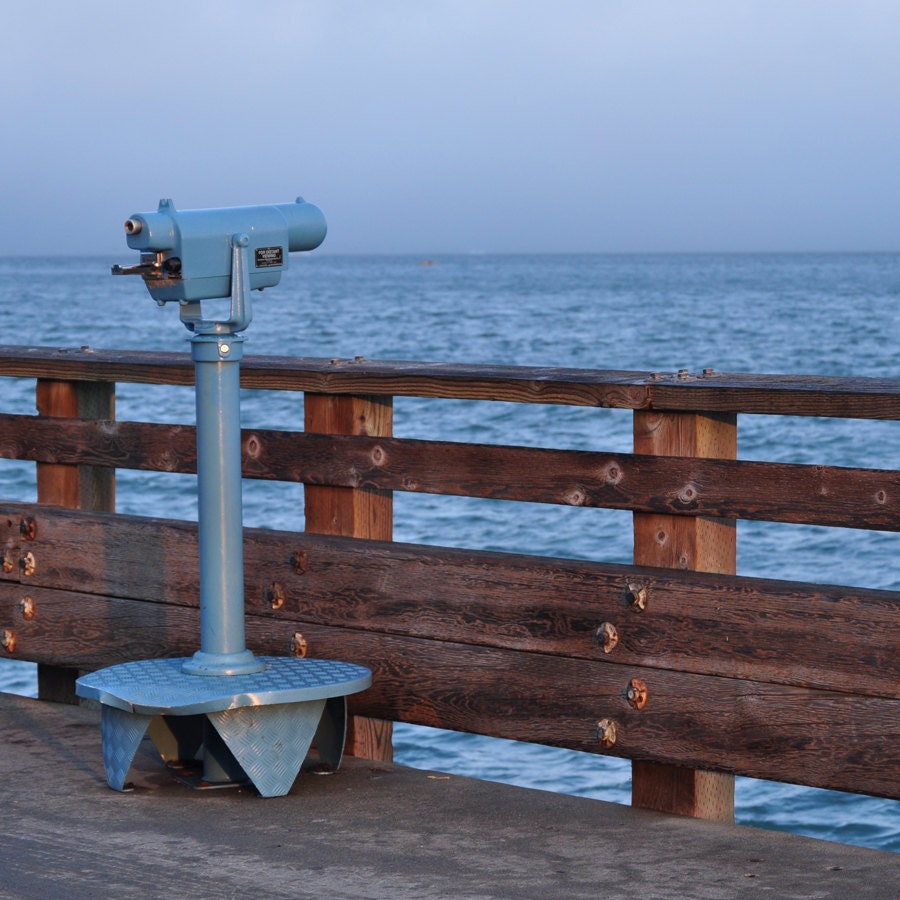 5. What do you do to relax?
Drink tea and read a book. Or go on a nice walk with a dog. Or chat with friends. Music helps, too.
6. What accomplishments are you the most proud of?
Having more than a dozen sales in my shop! Also, I've recently been featured in two local papers, which is exciting.