7 Questions is our spotlight on our favorite artisans. Please welcome...
Amy, creator of Greenbead!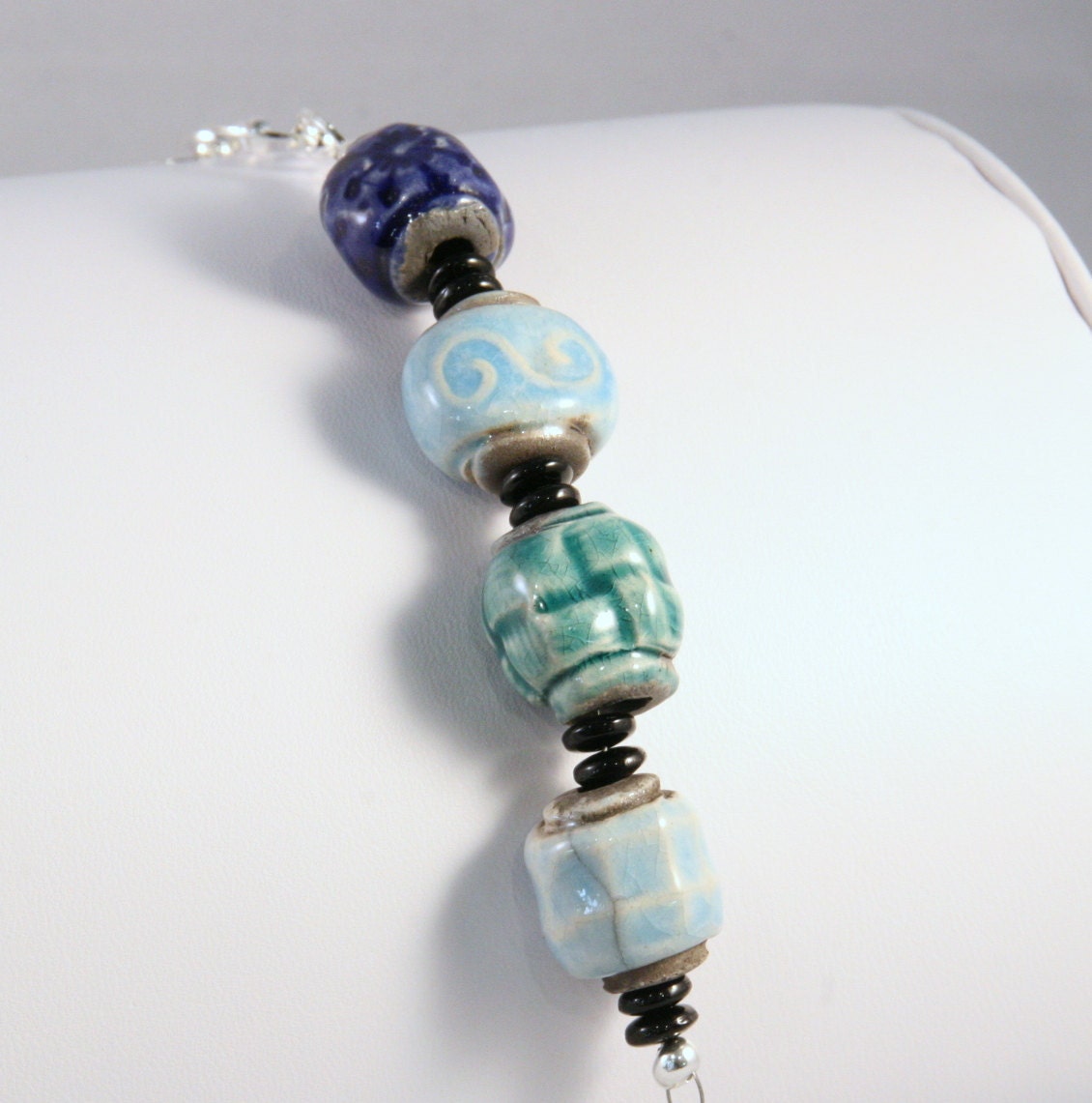 1. What do you sell in your shop?
2. What is your favorite thing about etsy?
The bead shopping, and seeing all the cool handmade things people create.
3. What is your least favorite thing about etsy?
Trying to figure out how to make sales
4. What does your studio/workspace look like?
A beady mess! In an ideal world, it looks like this:
5. What do you do to relax?
Bead, bead shop, blog, read, watch trashy reality show TV
6. What accomplishments are you the most proud of?
Keeping that studio in that condition, LOL
7. What are some of your goals for the next year?
Have one of my designs published in a jewelry magazine and become more involved in the blogging community.
Greenbead (Amy):
Jewelry
Shop:
http://www.etsy.com/shop/greenbead
Blog:
copperdiem.blogspot.com
Twitter:
https://twitter.com/#!/copperdiem